Photoshoot at Casa Palmera Noosa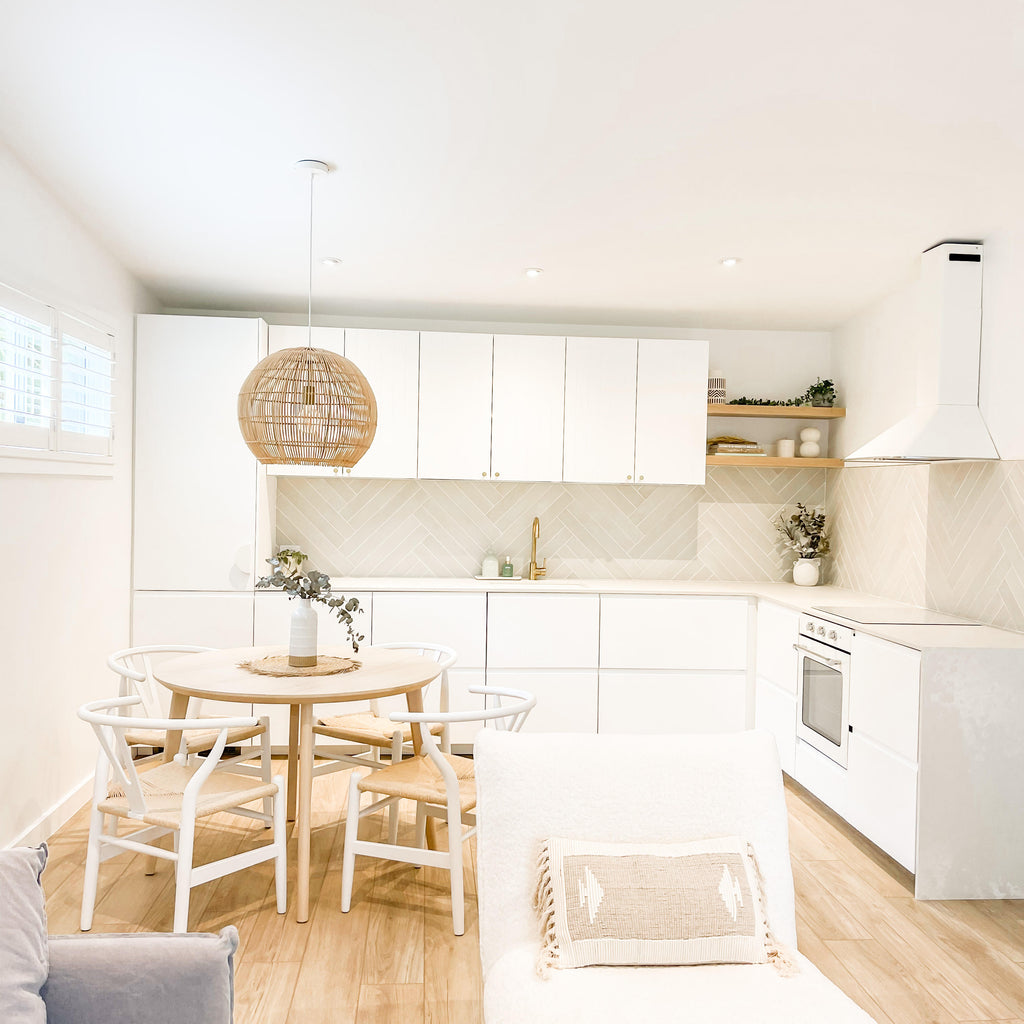 We recently had a Peekapoo photoshoot at Casa Palmera near Noosa, and this little cottage is the perfect weekend getaway for a couple or solo traveller looking for a great location central to everything Noosa!


Casa Palmera is the cutest little bungalow you
 will have probably ever stayed in! Located in
 Noosa's Hinterland, this little slice of 
tropical
 nature will really allow you to check out mentally from wherever you have run away from. 
Although you will feel like your miles away from reality, your actually only a short drive to Noosa heads, markets and the beach.
The bungalow has a relaxing, coastal interior that makes you feel instantly calm and chill the second you walk in the door. The bungalow has high ceilings, air con in the bedroom (umm yessss please to air con),
 a 
living area 
and the warm ambient lighting all create a feeling of ultimate relaxation and comfort. 
Let's talk bathroom, our favourite room in any house for obvious reasons. The gorgeous stunning tiling, shower, gold sink and vanity, this bathroom is so aesthetically pleasing and hanging out in here will make you feel fancy! And how glam does our beautiful Peekapoo toilet paper look? We were dead serious when
we said Peekapoo toilet paper can elevate your bathroom space.
The bedroom is super stylish, with luxurious linen sheets (if you have slept on linen you will know how amazing it is... and once you go linen you don't go back). The bedroom has a king- sized bed, aircon, a double wardrobe with a tonne of hanging space and storage, all complimented by high ceilings and windows that let in plenty of natural light with views of the native garden and tropical palms. The styling will make you feel like you have stepped into Byron Bay, with earthy coastal neutral colours and textures. 
If you are looking for the perfect little humble abode, we highly recommend
Casa Palmera!