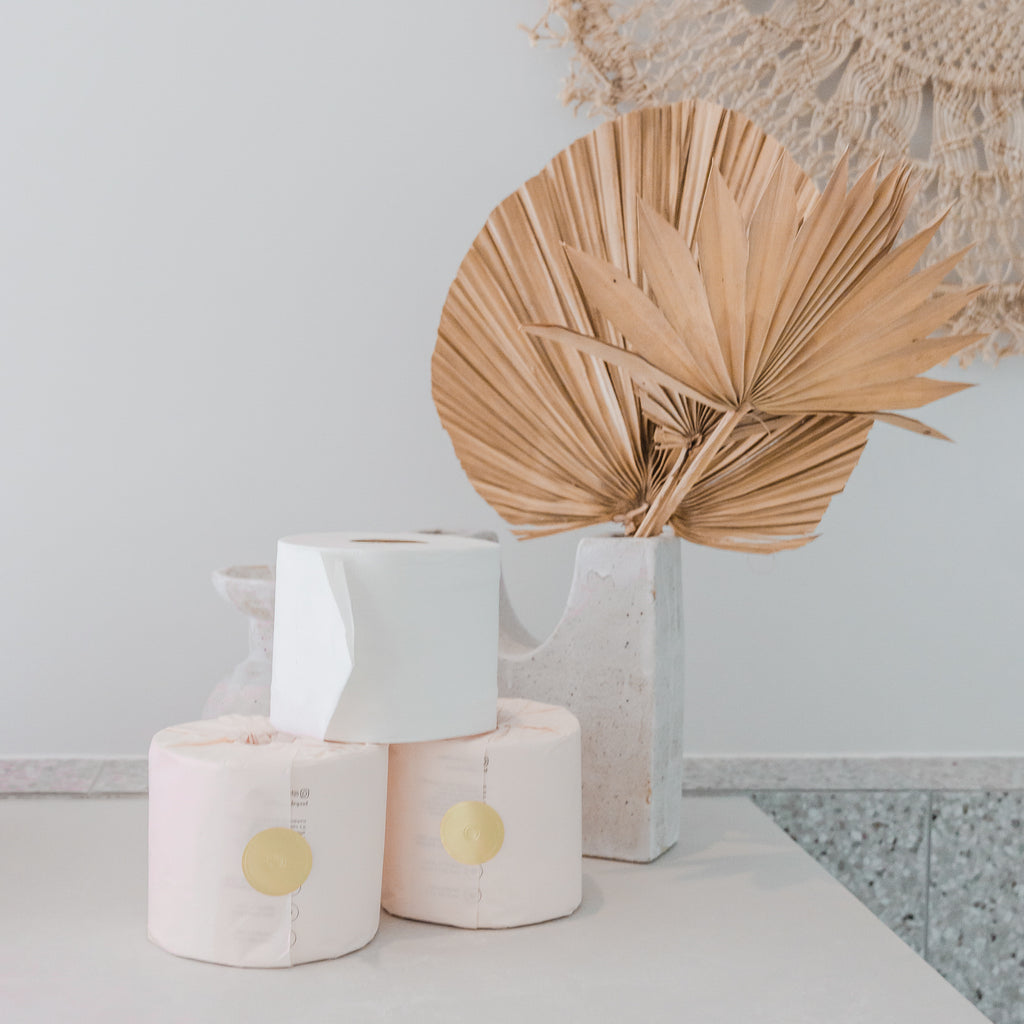 Sending big love to anyone who is currently effected by the current restrictions and lockdown. So many small businesses have suffered, lives have been impacted and as lockdown continues to be extended throughout multiple cities and states, we feel almost guilty to be living in QLD, but this means we are also able to work around the clock to get your TP delivered to your door so you can avoid the hassle of fighting for it at the shops. 

We have created a code for $15 off with code 'lockdown' at checkout to give a little extra love to those who need it right now!
Code valid until September 31st.


If you are also needing a little laugh, check out our instagram reel HERE on our current TP situation.