Three Birds Renovations X Peekapoo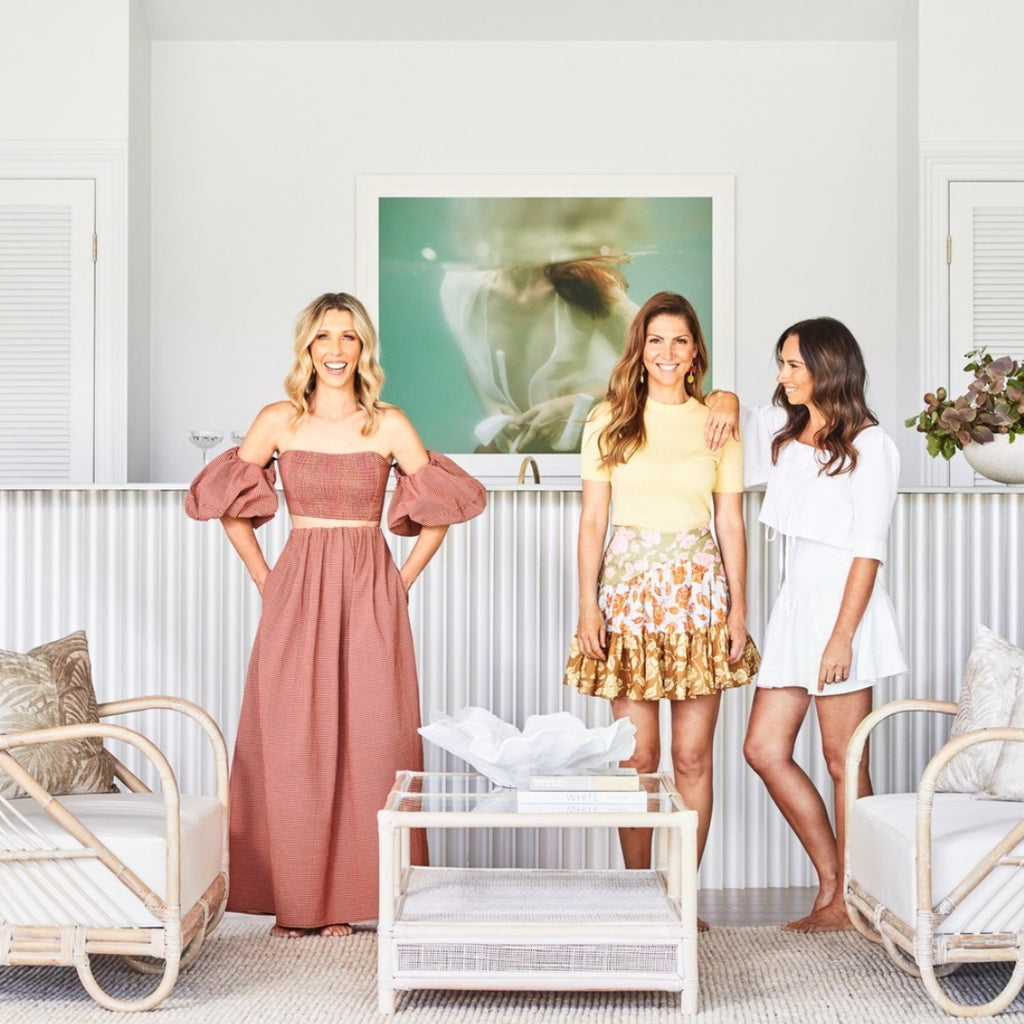 We have long loved and been inspired by Three Birds Renovations and their journey through building and creating their renovation empire! House 14, their latest project, isn't just any other renovation though.
House 14 is a dream they have had in the pipeline for years, a project that allows anyone to build a Three Birds home on their own block of land. They have collaborated with Rawson Homes to offer anyone the chance to have a Three Birds Renovations home of their own! Every single little finish and detail has been selected by the Three Birds Renovations girls.... every single detail.... to bring you a coastal inspired home to call your own!



As lovers of style, interiors and bathrooms ourselves it was really amazing to see our Peekapoo Paper in episode 5 of their House 14 reveal renovation. Our bamboo toilet paper truly does elevate beautiful bathroom spaces and we loved seeing our Peekapoo wrapped paper styled so aesthetically!
A box of 48 bamboo toilet paper rolls comes with 4 beautifully wrapped colours and are individually wrapped with our signature aluminium seal. You can also select your own colours to aesthetically match your own bathroom style; Ivory, Sunset, Sea Foam and Blush.