Now available in boxes of 12 & 24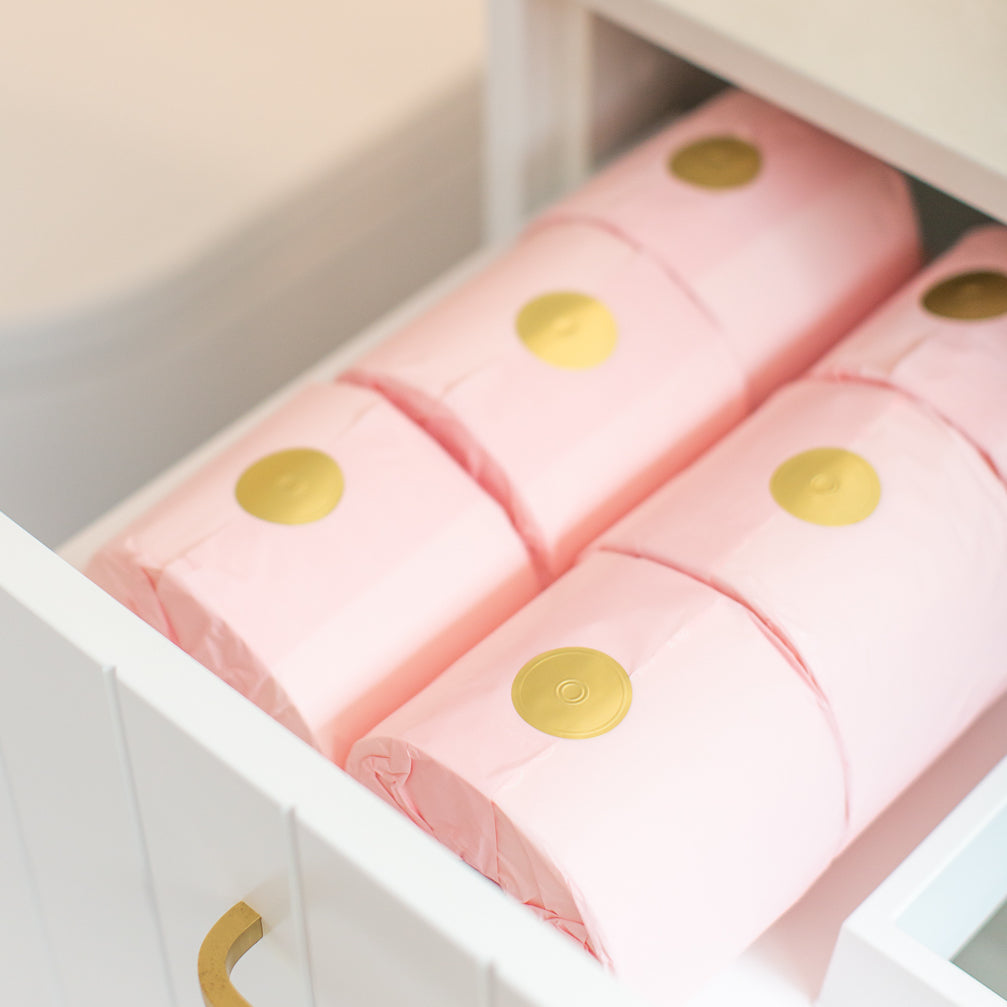 You asked, we delivered!

Our boxes of 48 rolls are great for families but we understand that some of our customers might not have the space to store such a large box, especially for individuals, couples or smaller families who might not use a box of 48 rolls as fast as a larger family. 
To keep up with the demand of our amazing customers, we now offer smaller TP boxes which are now available in rolls of 12 and 24. And you have the option to pick your own colour or mix your colours in our boxes of 12 and 24!

How amazing is that??!!

You can choose from the below colours; Sunset, Ivory, Sea Form & Blush.