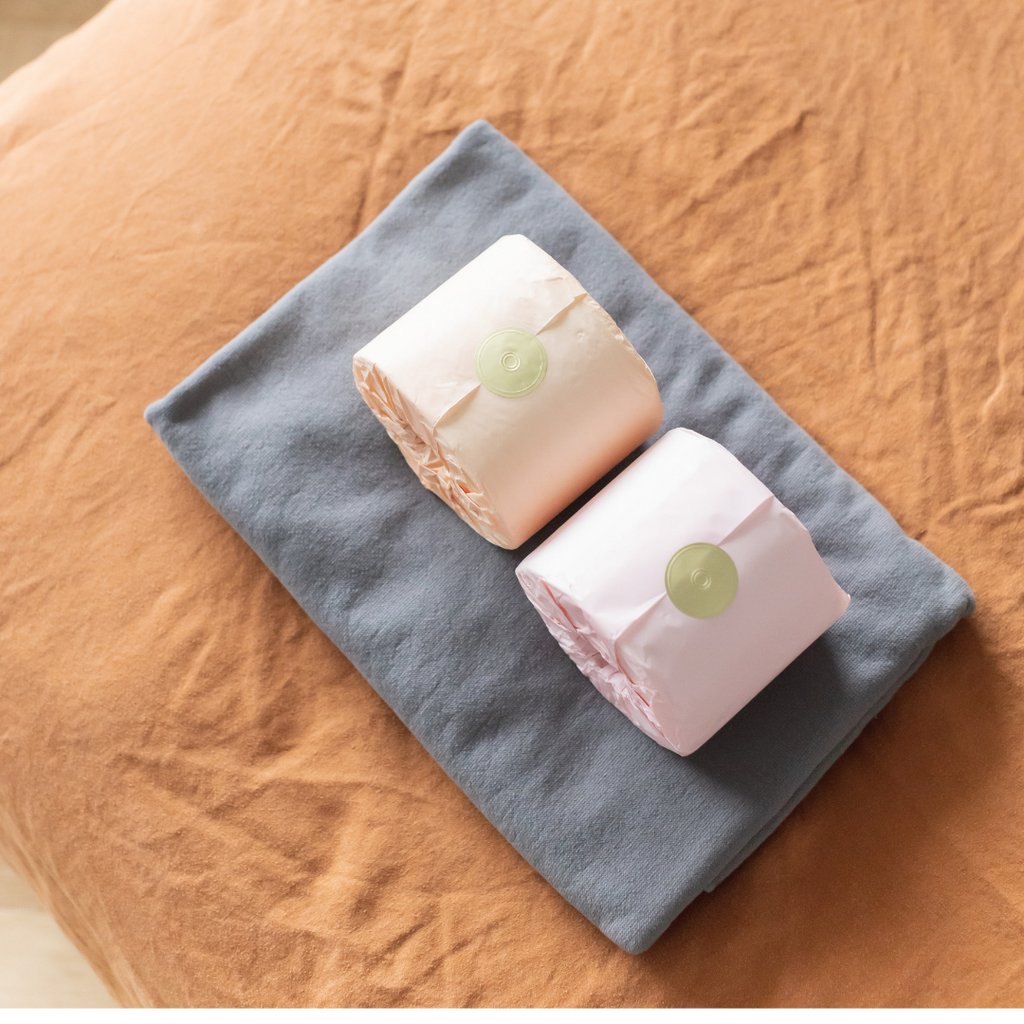 We reached out to our peekapoo community and asked them a few questions about their last favourite stay in an Airbnb. 

Here is what they said.
 
It's The Little Things.
Guests love, see and place value on the little things! Think handwritten welcome notes, cute egg cups (random we know, but people love eggs for breakfast, right!) A couple of incenses and a sexy brass incense burner even a small piece of greenery taken from right outside the accomodation are all perfect for showing you 'thought' about them".

Fresh Things.
Oh my goodness, we can smell it now. Freshly ground local coffee is 100% up there with this one. Also, we love fresh farm milk presented in the fridge in a glass bottle (and not the tetra pak). Delicious, aromatic high quality olive oil, eggs and tea leaves are good ones. Think anything that can be served "fresh" for their stay. 

Guests Love Expensive Things.
BUT not everything needs to be expensive but with some items, it's a must. We like to break these down into Eat, Sleep and Wash. Think organic coffee and fresh local milk, the most luxurious sheets money can buy and hand soaps that make them feel like a Kardashian. For everything else like couches and dining tables there is Gumtree :-).
The Final Gift.
Here's your moment to hero your locals because nothing says welcome to our place like this. Tiny jars of honey, bars of soap, biscuits, greeting cards, or any type of product from a local artisan would work. There is something incredibly special about supporting local.
love, peeks. xx
come follow us here on instagram.