Hidden Gems: 10 Australian Holiday Spots You Might Not Know About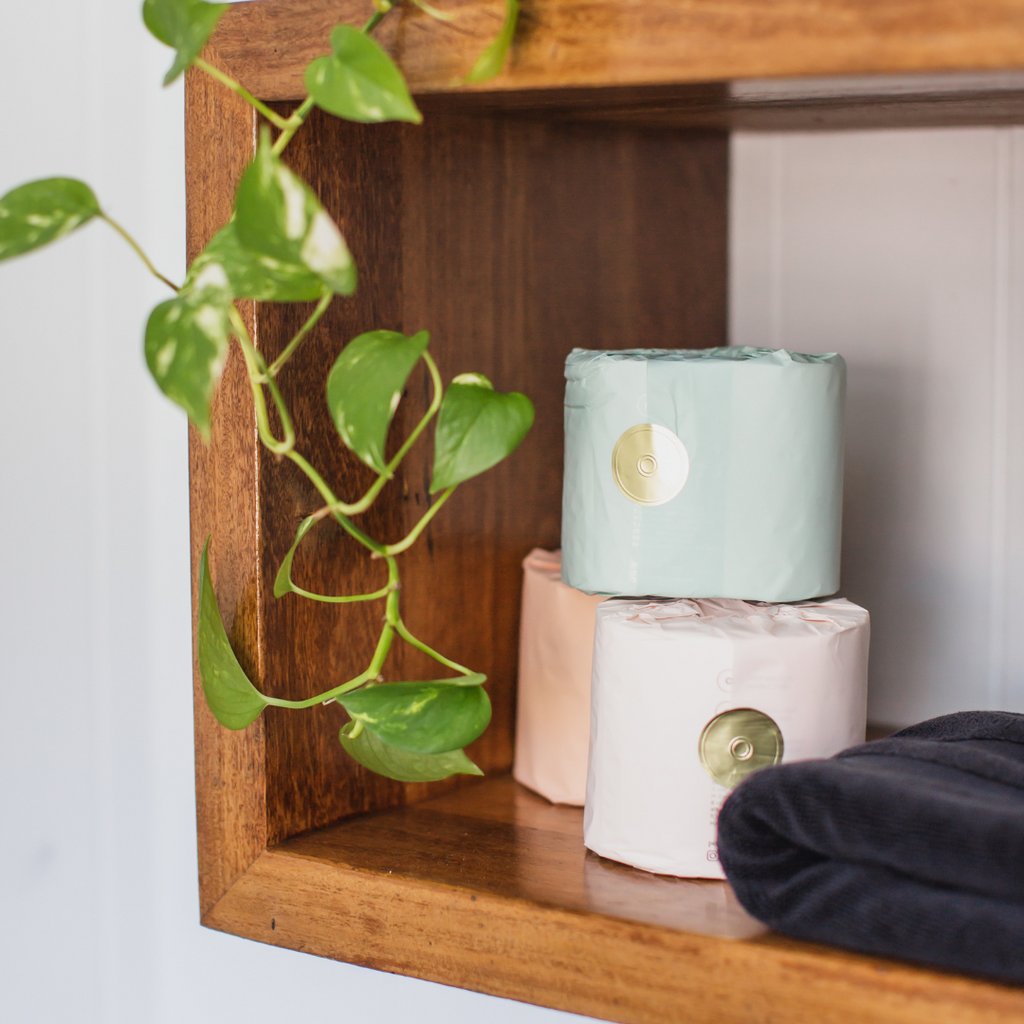 Australia is a land of diverse landscapes, stunning coastlines, and vibrant cities, offering a plethora of holiday destinations for travelers to explore. While iconic spots like Sydney, the Great Barrier Reef, and Melbourne often steal the limelight, there are countless hidden gems waiting to be discovered. Here, we present 10 lesser-known Australian holiday spots that promise unforgettable experiences off the beaten path.

Lord Howe Island, New South Wales:
Tucked away in the Tasman Sea, this UNESCO World Heritage-listed island boasts pristine beaches, lush forests, and incredible snorkeling in the world's southernmost coral reef.


Kangaroo Island, South Australia:
Aptly named, this island is a haven for wildlife enthusiasts. Encounter kangaroos, sea lions, and koalas in their natural habitats, all set against breathtaking coastal scenery.


Fitzroy Island, Queensland:
Just a short boat ride from Cairns, this tropical paradise is perfect for snorkeling, hiking, and exploring the vibrant coral gardens of the Great Barrier Reef.


Bay of Fires, Tasmania
Known for its striking orange-hued rocks contrasting with white sand and turquoise waters, this coastal wonderland is a serene escape for beach lovers.


Coober Pedy, South Australia:
Unearth the unique charm of an underground town in the middle of the Outback. Stay in cave-like accommodations and try your luck at opal mining.


Cape Range National Park, Western Australia:
Snorkel Ningaloo Reef's lesser-known sibling here, where you might swim alongside turtles, rays, and colorful fish without the crowds.


Jervis Bay, New South Wales
With some of the whitest sands in the world, this coastal jewel offers dolphin-watching cruises, kayaking, and a chance to unwind in a tranquil setting.


Grampians National Park, Victoria:
Hikers and nature enthusiasts will delight in the rugged landscapes, majestic waterfalls, and ancient rock art that adorn this national park.


Litchfield National Park, Northern Territory
Often overshadowed by Kakadu, this park is a hidden paradise of waterfalls and plunge pools, perfect for a refreshing dip in the Aussie heat.


*Karijini National Park, Western Australia:
Venture deep into the red heart of the country to discover astonishing gorges, clear rock pools, and landscapes that seem otherworldly.


While these hidden Australian holiday spots might not make the headlines, they offer a chance to escape the crowds and delve into the unique beauty and culture that this vast continent has to offer. So, if you're seeking an off-the-beaten-path adventure, consider adding one of these lesser-known destinations to your Australian travel itinerary.